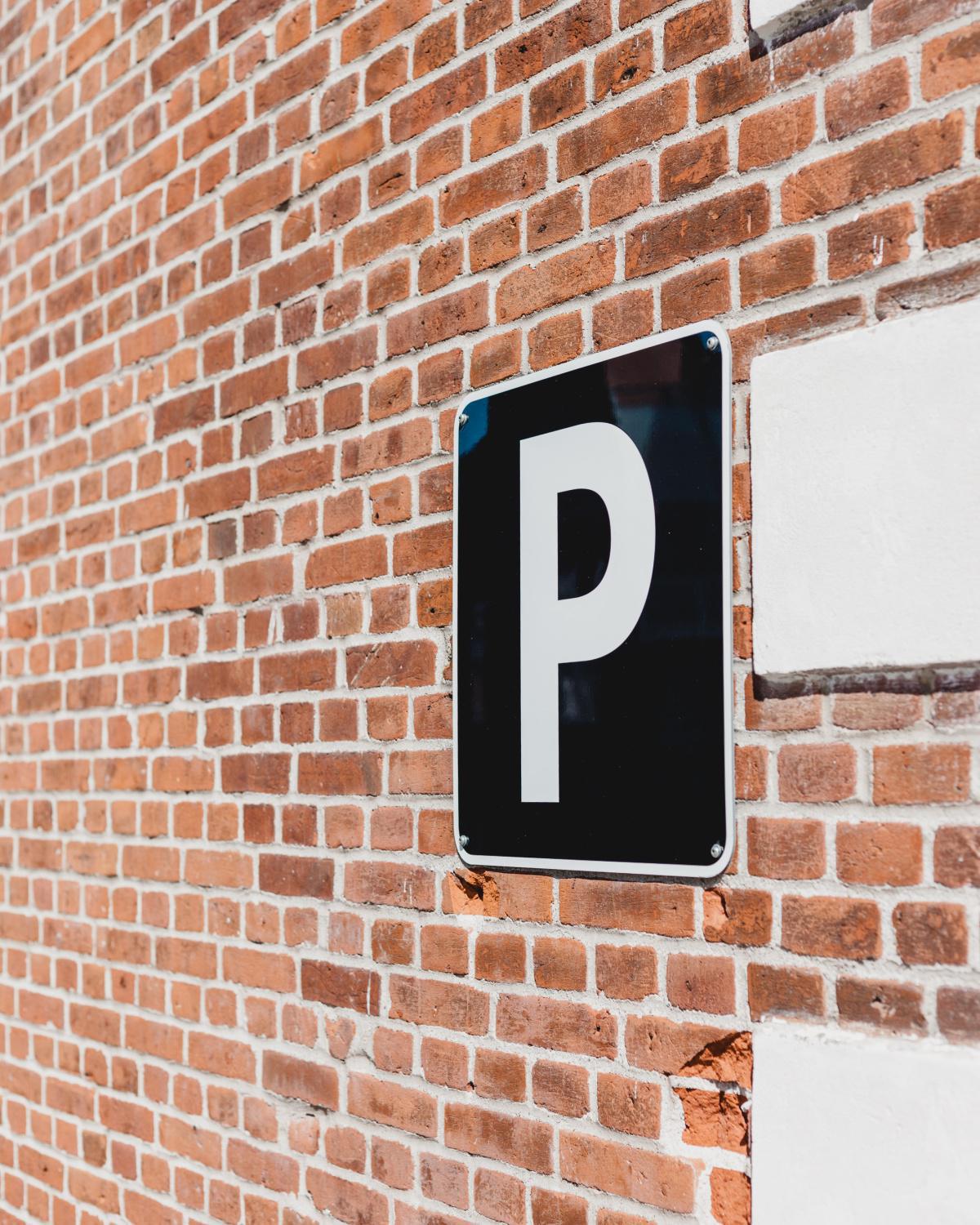 PARKING IN NEW HOPE
There are lots of options for parking in New Hope, both Borough owned street parking and lots, and non-Borough owned lots.
NEW HOPE BOROUGH PUBLIC PARKING
New Hope public parking consists of 310 on-street parking spots, plus lot parking at New Hope Borough Hall, 123 New Street
There is also a lot on Randolph Street behind Russo's Pizza – Open till 4:30 pm. Please note that the first lot is not a public kiosk, however, you can park there.
Our kiosk system takes quarters, bills, credit cards, and parking app ParkMobile Just know your license plate number and PAY BY PLATE. No need to display a receipt on your dashboard.
HOURS OF ENFORCEMENT
Enforcement of street parking is from 10 am to 9 pm, 7 days/week.
IMPORTANT THINGS YOU NEED TO KNOW
Take a moment and read the instructions. Kiosks are user friendly
Borough kiosks and mobile apps have a $3 minimum charge for all credit card
Kiosks do not give change.
OTHER PARKING (NON-BOROUGH OWNED)
Parking is also available at the following lots. Please note that these lots are NOT in the Borough Kiosk System. Different rates and terms may apply and payments are not reciprocal.
Bucks County Playhouse
70 South Main Street
https://bcptheater.org/visit/bucks-county-playhouse-parking-lot/
Logan Inn
10 West Ferry Street
PNC Bank Lot
2 North Main Street
Union Square
Union Square Drive
American Legion Lot
41 New Street
New Hope Solebury High School
(Weekends Only)
182 West Bridge Street